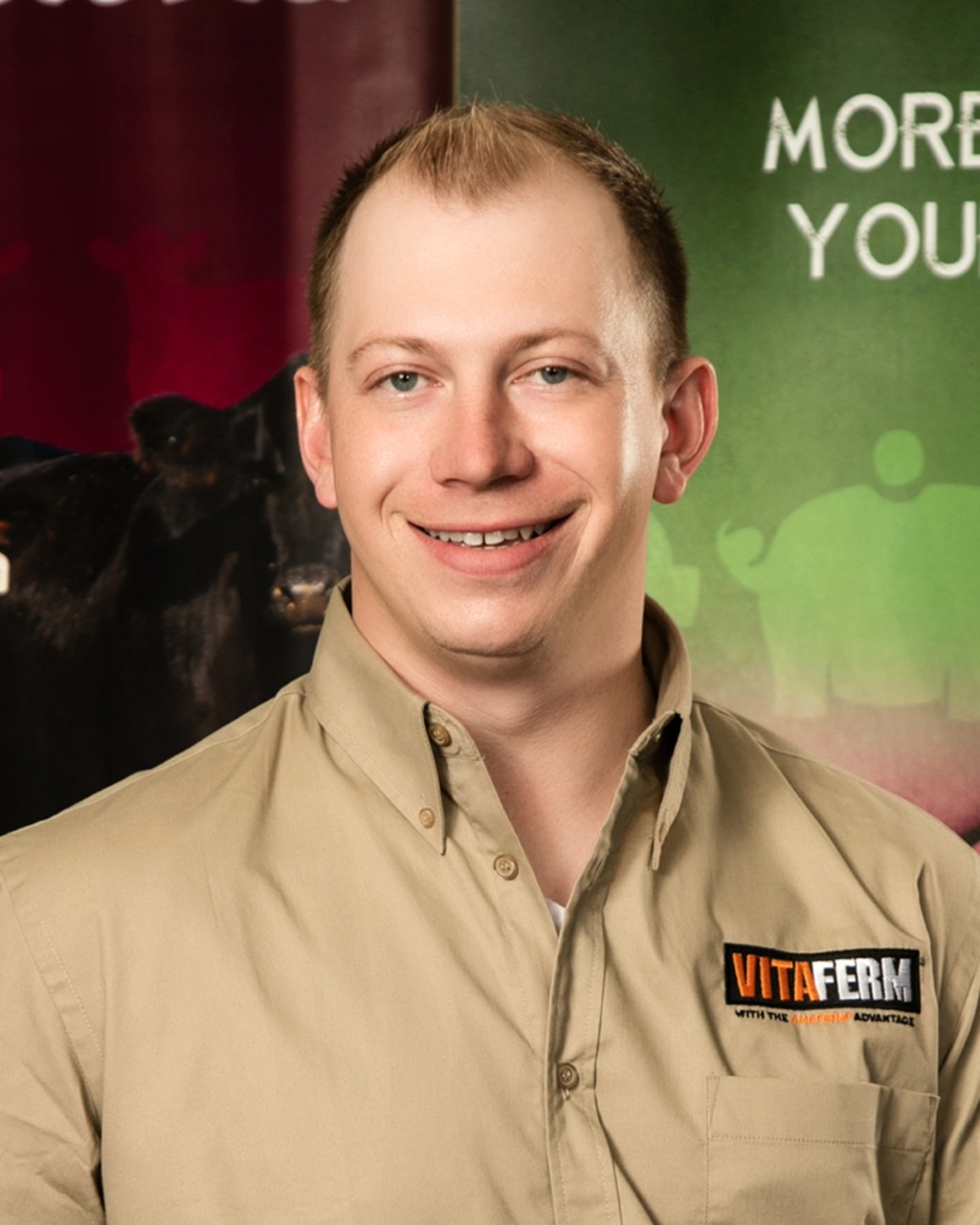 BioZyme has hired Trent Gabler of Madison, Wisconsin as a BioZyme Area Sales Manager for the supplement division.
In this position, Gabler is responsible for promoting sales of BioZyme products to livestock producers in  Wisconsin, Minnesota and Iowa. BioZyme brand products include VitaFerm®, Concept∙Aid®, Sure Champ® and VitaCharge®.
"What excites me about working for BioZyme is the opportunity to work with the very talented and passionate team of professionals who have made this company the success it is today," said Gabler. "I believe in the products, the people and what BioZyme can bring to the modern livestock producer."
Prior to BioZyme, Gabler worked as a Livestock Nutritionist and Marketing Manager for Complete Feed Service in Sharon, Wisconsin, and as a Cattle East Team Sales Representative for Sedona Ag representing Elanco Animal Health in Dubuque, Iowa. He was also a Calf and Heifer Specialist for NRV Inc. in Ixonia, Wisconsin.
Gabler graduated from the University of Wisconsin at River Falls with a degree in Agriculture Marketing Communications  and a minor in Animal Science. He is a member of the American Angus Association, American Red Angus Association and Wisconsin Angus Association.
"Trent has the knowledge and passion for agriculture to help the current and future VitaFerm customers be successful and he will be a great asset to the BioZyme team," said Mike Wadle, Director of National Sales – North.