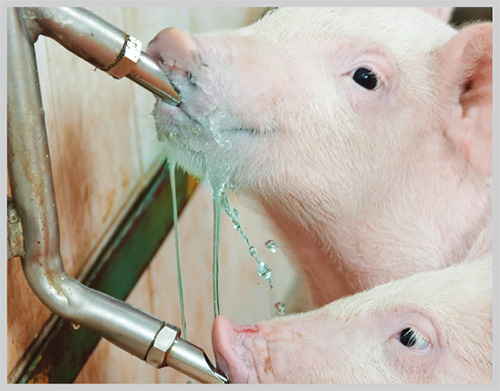 Why Vita Charge HydraBoost?
Contains Amaferm®
Boosts Water Intake
Boosts Gain
Boosts Homogeneity of the Group
Boosts Resilience
---
What is Vita Charge HydraBoost?
HydraBoost is a nutrient-rich, liquid supplement for poultry and swine, powered by Amaferm, that combines vitamin A, D and E, B vitamins, electrolytes and gut health components known to combat the impacts of stress during any period of transition.