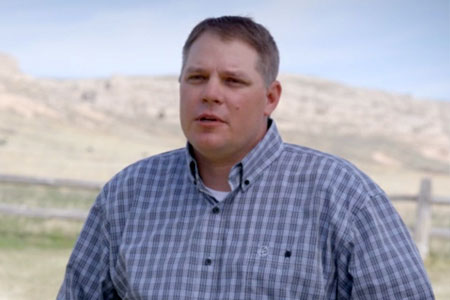 "When we wean, and we go right to Vita Charge Drench, I'll go 45 days without any issues, usually. Those calves seem to come out of the drench, hit the stress tubs, and go straight to the bunk. I've had no issues the last three years that we've used the products."
-Kevin Evans, Thaler Land and Livestock
A liquid supplement specially formulated for neonatal calves, lambs, kids and pigs that supports digestive health and promotes feed and water intake during times of stress and recovery. Can be mixed in drenches, milk or milk replacer.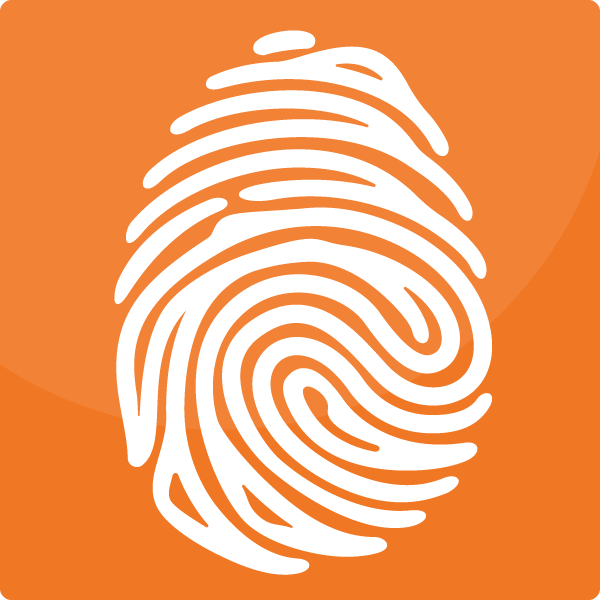 UNIQUE FEATURES
Provides a combination of anti-stress vitamins, Amaferm® and MOS. These components work together to support calf immunity and performance by supporting robust digestive health, which is often compromised during stress.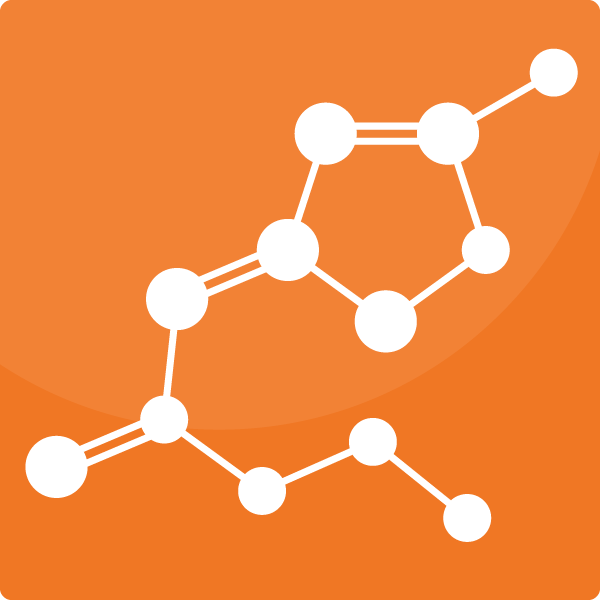 VALUABLE COMPONENTS
Contains Amaferm® to support the ability to recover from the effects of stress resulting in increased intake and nutrient digestion and utilization. Includes essential B vitamins and MOS to help elevate needed resilience during stressful times.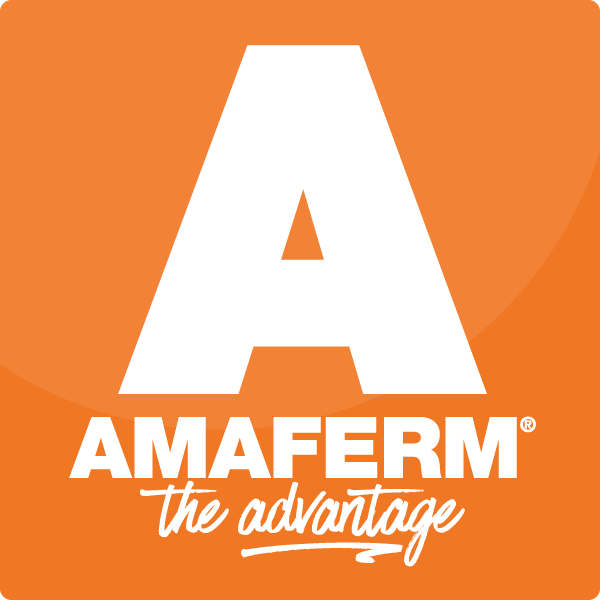 THE AMAFERM® ADVANTAGE
Amaferm® is a precision prebiotic designed to enhance digestibility by amplifying nutrient supply for maximum performance. It is research-proven to combat stress by significantly increasing intake and nutrient utilization.
FEEDING DIRECTIONS
Shake well before use. Add the following amount to milk replacer daily: Calves: 15 ml per head, per day. Lambs and Kids: 10 ml per head, per day. Pigs: 5 ml per head, per day


DO NOT FEED TO
---
CAUTIONS
See product tag for ingredient listing