Specific brands have been selected based on your location within the website to show only the dealers who carry the products you are searching for. If you would like to expand your search, please select the brands you wish.
Can't find a dealer near you?
If you were unable to find a dealer near you please contact our Inside Sales team and they will work to find options for you to receive our product.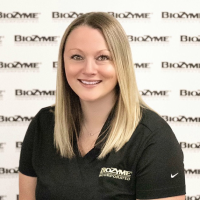 Heather Brant
Outreach Support Dealer Coordinator
(816) 344-5769 ext. 2119
Jennifer Miller
Outreach Sales & Support Manager
(816) 596-8785 ext. 2116
Kenny Voboril
Outreach Support Dealer Coordinator
816) 344-5763 ext. 2141
Our products are also available through these online retailers.
Want to become a dealer?
If you're passionate about animals, and the people who care for those animals, there's a good chance you'll like our company's philosophy. Click the button below to learn more.
Become a Dealer