Contest Ended December 20th.
Contact plong@biozymeinc.com for complete list of winners.
Purchase one of the Lucky 7 products with the Lucky 7 sticker on the bag.
Check inside the Lucky 7 products bag for a chance to find a winning token inside.
If a winning token is found, go to the Lucky 7 website (biozymeinc.com/lucky7). Good news: you're already here!
Once you have entered your information and agree to the official rules, your Area Sales Manager will deliver your prize in exchange for your token.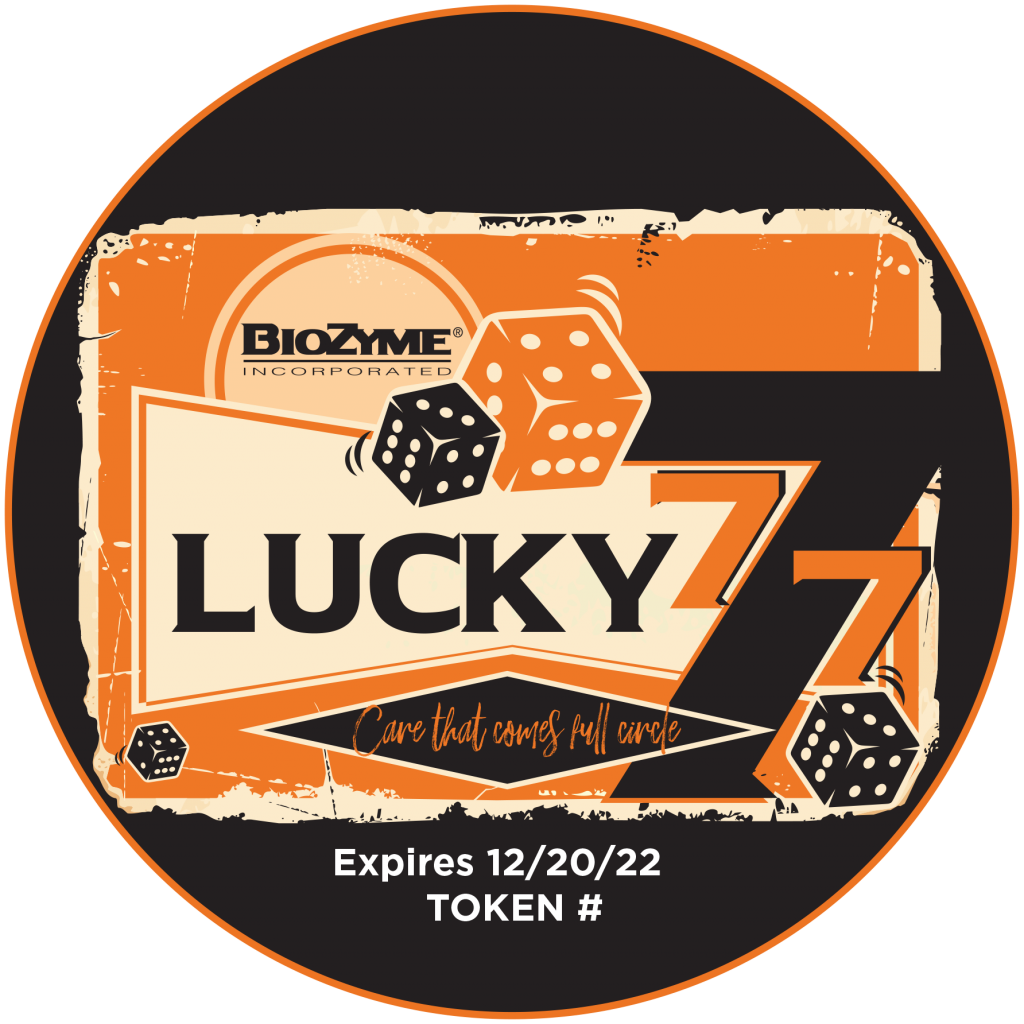 Instant Wins!
There will be 539 chances to win. Each winning token will state the prize won.
49 chances to win $777.
70 chances to win a $175 gift card.
140 chances to win a $50 gift card.
280 chances to win a VitaFerm hat.
Lucky 7 Line Up
Look for these specially marked bags for your chance to win: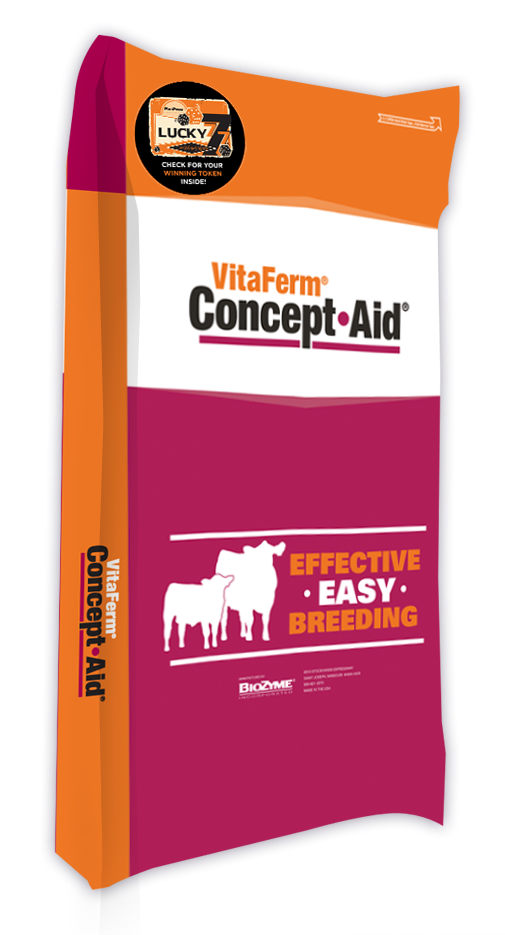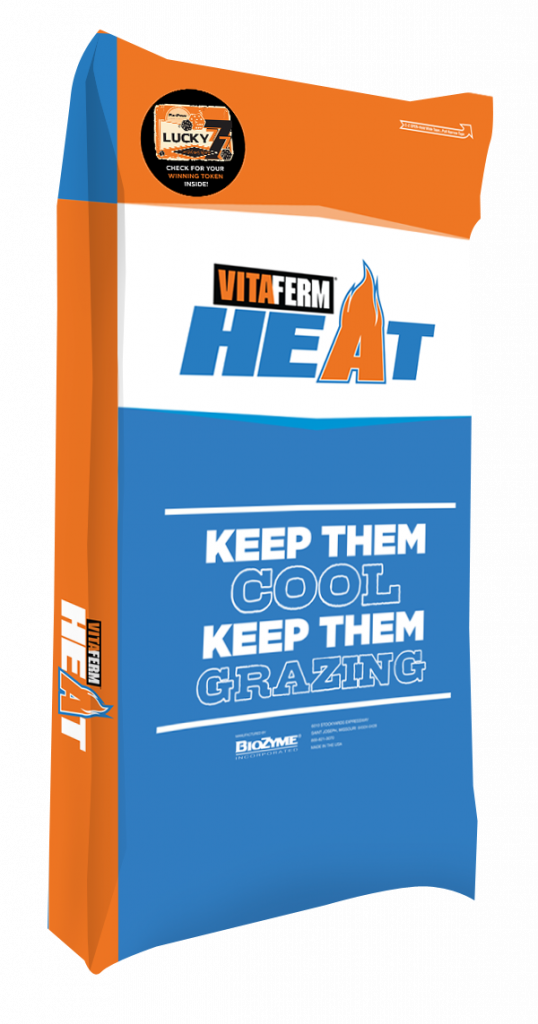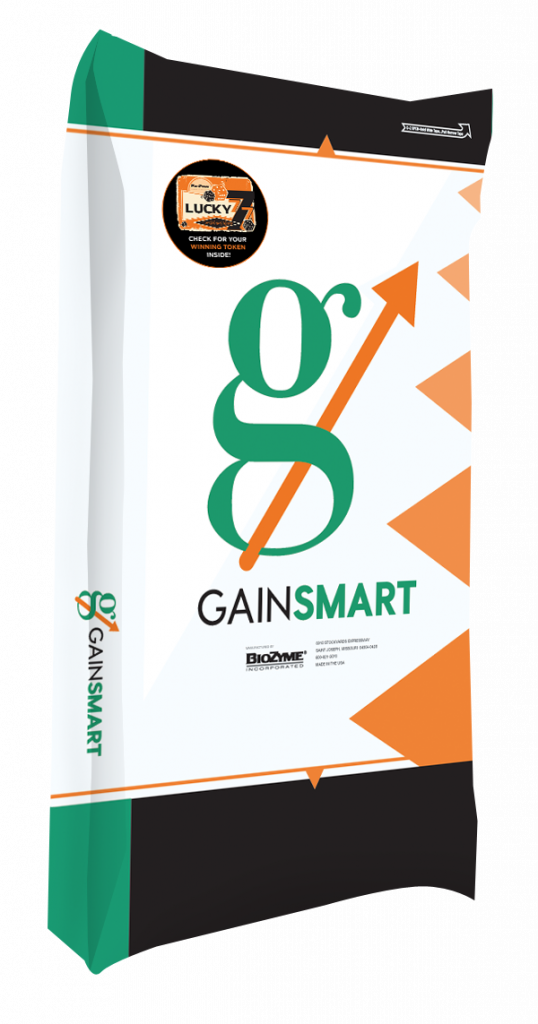 *No purchase is necessary to enter. To learn more, visit our Official Rules.