For general sales support, please contact: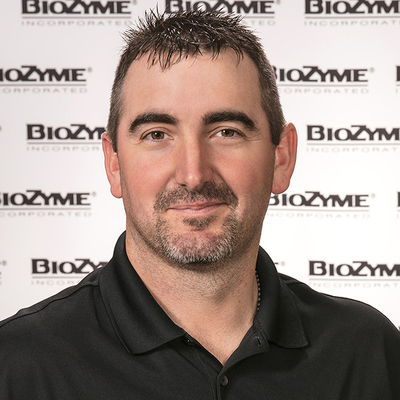 Alan Lee
Director of Domestic Business Development
Email: alee@biozymeinc.com
Phone: (816) 344-5742 ext. 3502
International
Our global team is equipped with the knowledge and resources needed to assist in providing products, research and service within the animal nutrition and health industry that ultimately affords Care that Comes Full Circle worldwide.
Our international distribution partners are committed to working with us to meet your needs and provide the quality product that meets the BioZyme® standard.
Argentina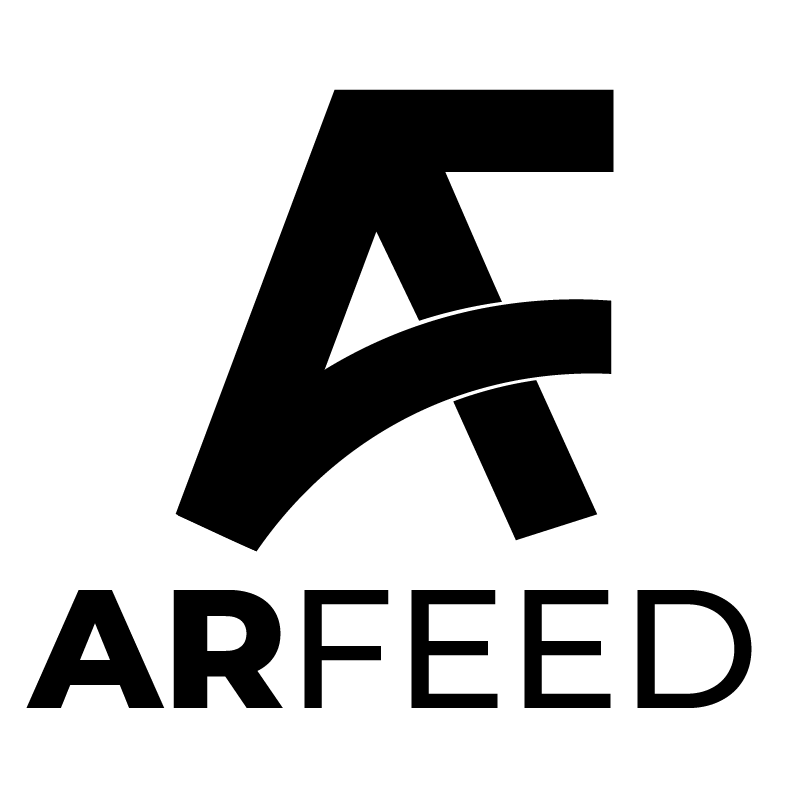 : Francisco Garcia Mata
: +54 9 11 5094 3854
Brazil

Chile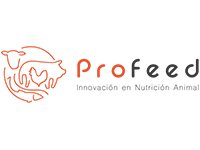 Colombia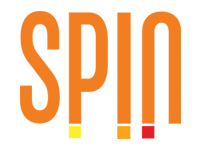 URUGUAY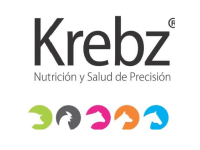 PARAGUAY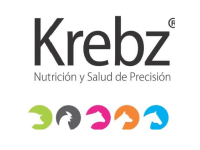 If your country is not listed or for general sales support, please contact: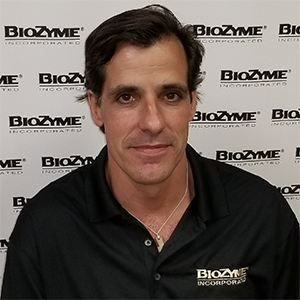 Fernando Bargo, Ph.D.
Business Development and Innovation Manager
Location: Argentina
Email: fbargo@biozymeinc.com
Phone: +54 911 6248 0940
Canada

Mexico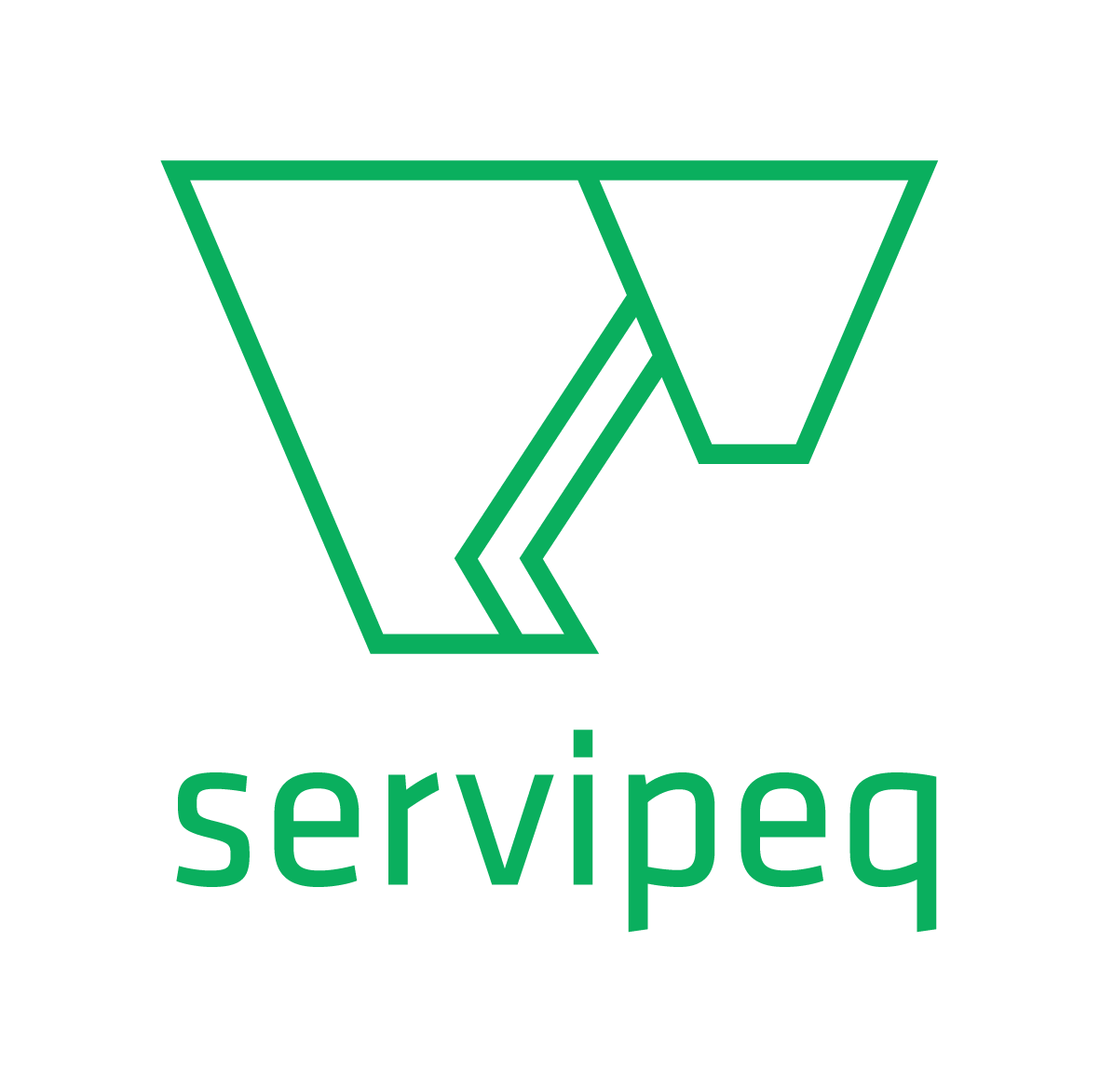 : Luis Perez
: +52 44 2345 8952
If your country is not listed or for general sales support, please contact: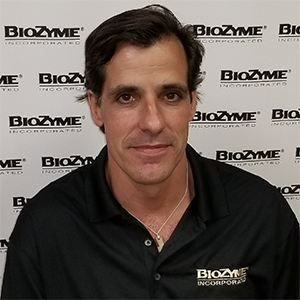 Fernando Bargo, Ph.D.
Business Development and Innovation Manager
Location: Argentina
Email: fbargo@biozymeinc.com
Phone: +54 11 5984 3834 ext. 2513
If your country is not listed or for general sales support, please contact: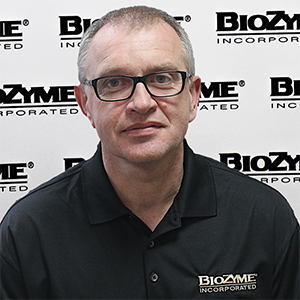 Volker Altenbokum
Director of International Business Development Location: Spain
Email: valtenbokum@biozymeinc.com
Phone: +34 682 269 163
If your country is not listed or for general sales support, please contact: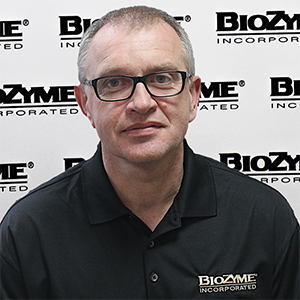 Volker Altenbokum
Director of International Business Development Location: Spain
Email: valtenbokum@biozymeinc.com
Phone: +34 682 269 163
If your country is not listed or for general sales support, please contact: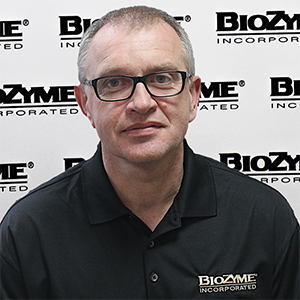 Volker Altenbokum
Director of International Business Development Location: Spain
Email: valtenbokum@biozymeinc.com
Phone: +34 682 269 163