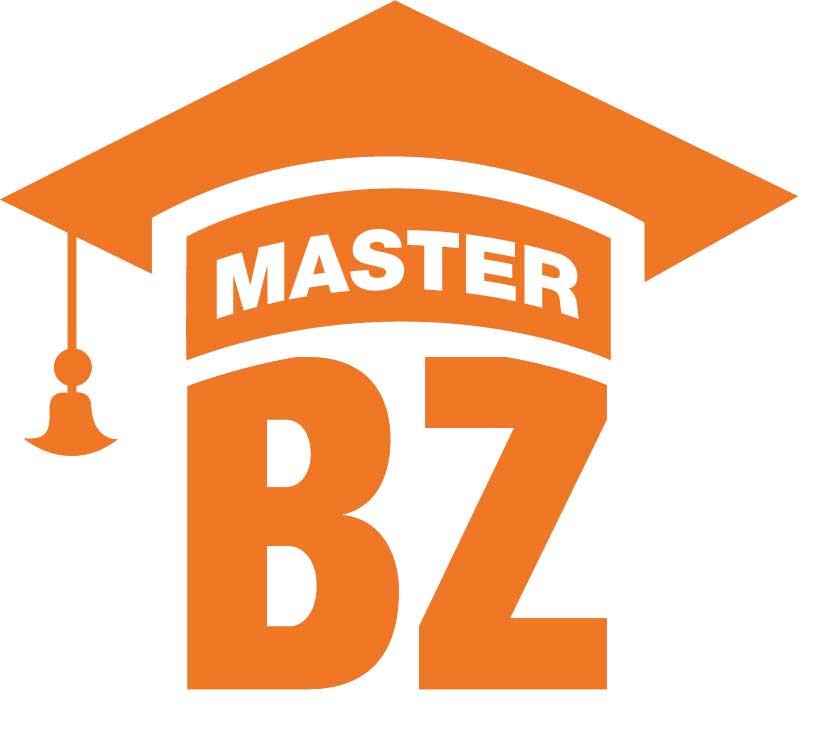 It takes a team to succeed in business, and that team should be informed about the products and services you offer. In a 2015 Facebook survey of nearly 580 livestock producers who use supplements, 48% of them said they expected their dealers to have product knowledge and be able to assist with feeding recommendations.  
In an effort to fulfill that expectation, BioZyme created the Master Dealer Training Program to equip its dealers with product information and keep them trained, all from the comfort of their own computers. Since its inception this summer, 23 dealers across the country have completed the program. 
According to Lessonly, a leader in modern learning software development, productivity increases by 22% when employees are properly trained. That means productivity of one employee who makes $30,000 per year, could increase $6,000. Taking the time to train your employees is a good investment, especially if you multiply that $6,000 by the number of employees you train. 
"The Master Dealer program is an easily accessible place to log on and learn about our products and the industry at your own speed," says Erin Creason, Inside Sales Coordinator at BioZyme. "The consumer has asked that when they go to purchase product that the dealer has product or will order product in a timely manner and has product knowledge and is able to make a recommendation. By becoming a Master Dealer, you're able to do both at the same time! Whether you sit down and complete the training or have your staff go through our training modules, we're all multiplying our efforts."  
The program, which offers online training is one way to keep dealers knowledgeable about the various products, their uses and BioZyme services. A variety of learning modules covering topics from Amaferm® and stocker cattle to commercial poultry and horses are available. After each brief training video, there is a quiz for the participants to take. After all quizzes are passed and all other requirements are completed, the dealer will receive Master Dealer recognition.  
In addition to completing the training modules, other requirements to meet the Master Dealer designation include having at least two employees for each dealership complete the training (unless there is just one person involved with the dealership); stocking four of the five following brands: Sure Champ®, Concept•Aid®/HEAT®, Gain Smart®, Vita Charge® or Vitalize®; and completing two courses in continuing education training each subsequent year. 
Once a dealership has completed all the requirements for Master Dealer, it will be recognized and marketed as such. It will receive a special designation on the Dealer Locator page on the website, signage with the Master Dealer designation will be provided to the store; and employees who complete the training will be given a special jacket with the Master Dealer logo on it.
BioZyme works hard to give their dealers every opportunity to learn and grow with the company. The Master Dealer program is just one example of the resources created to ensure dealers have access to both people and tools necessary to grow and flourish.  
To locate a Master Dealer near you, go to www.biozymeinc.com