HEAT® products are designed specifically to support herd health when heat and insects are a challenge.
What is the HEAT technology?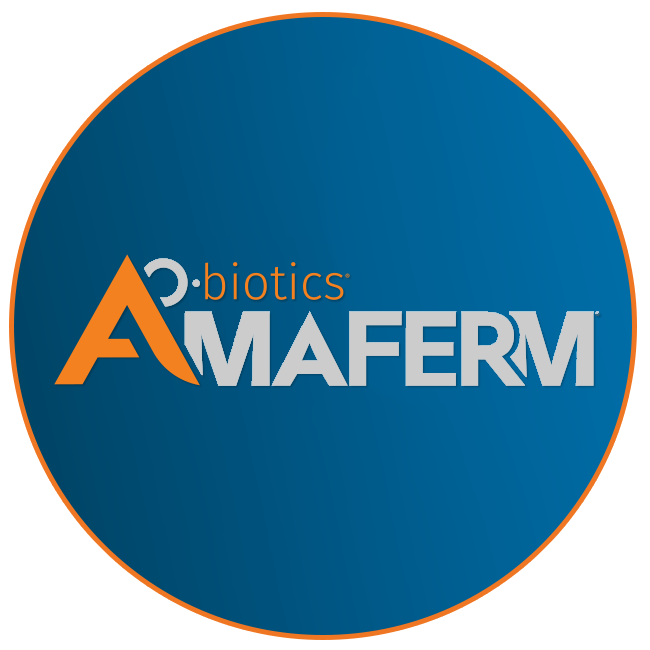 AO-Biotics® Amaferm®:
AO-Biotics Amaferm is a prebiotic research-proven to enhance digestibility.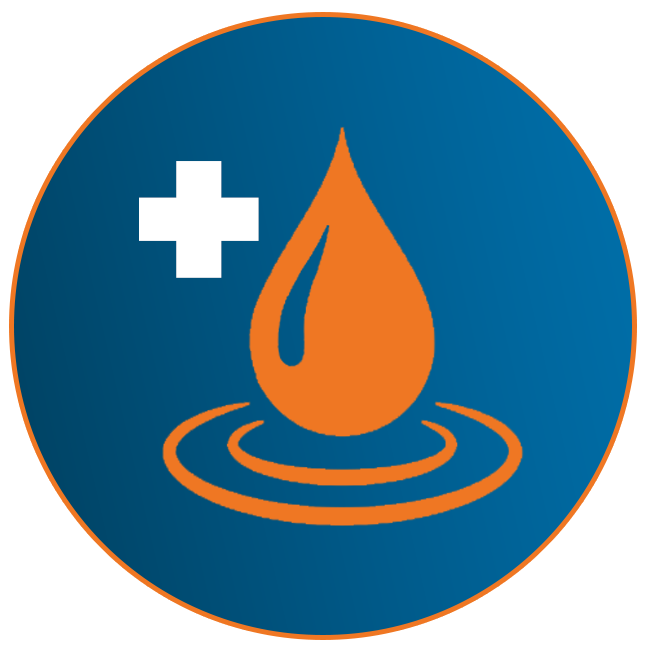 Essential Oils:
A proprietary blend of essential oils support animals when heat is a challenge.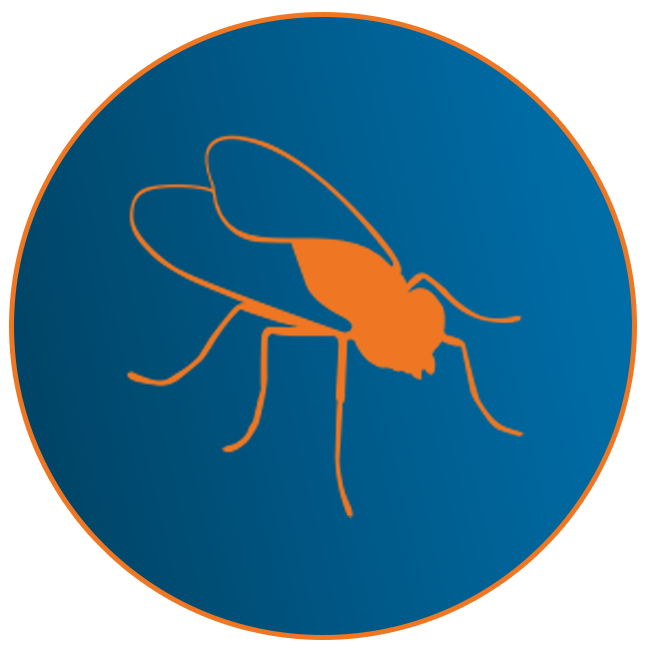 Garlic:
Garlic helps to deter insects.
VitaFerm®