In addition to the sales and marketing interns, BioZyme® Inc., hired five college students or recent graduates to work at its global headquarters in Saint Joseph, Missouri, gaining valuable perspective about their respective areas of interest.
Interns based in Saint Joseph include Richard "Evan" Clark, Fermentation Engineering Intern; Braysen Miller, QA/QC Intern; Michael McDonald, Maintenance Intern; Cameron "CJ" Ravenell, Maintenance Intern; and Jonnathan Taylor, IT/BO Intern.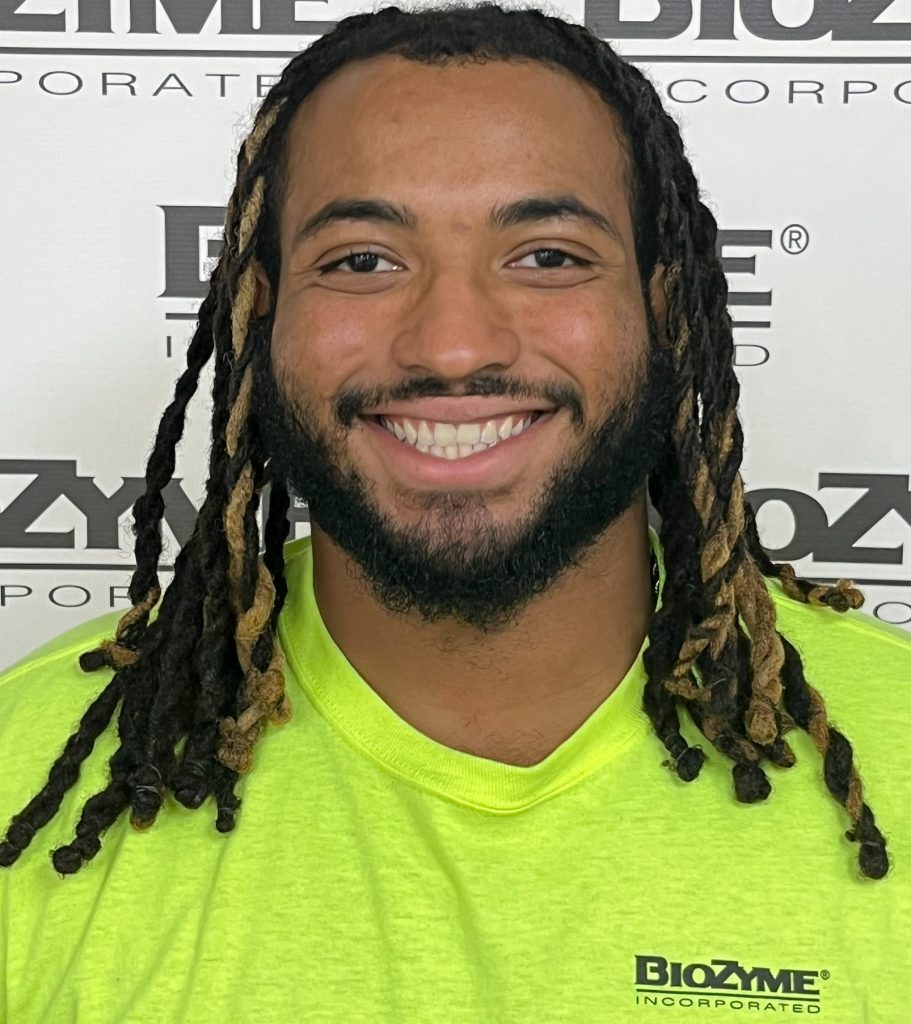 Clark is originally from Wichita, Kansas. He is a 2023 graduate of Missouri Western State University, where he was on the football team.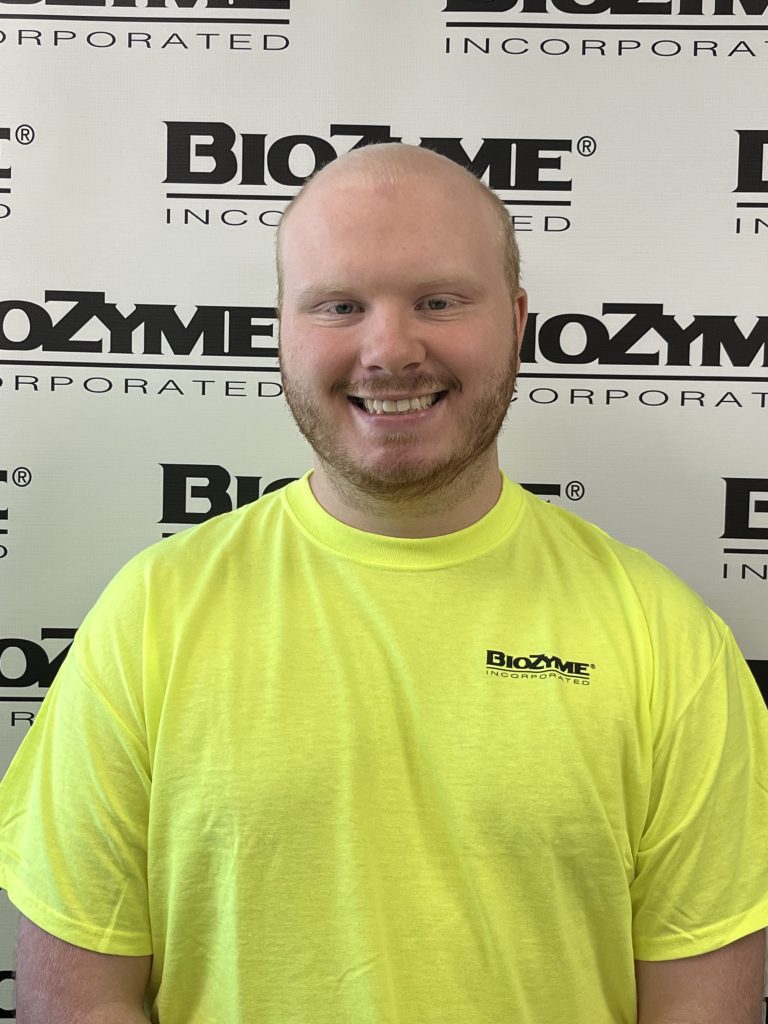 Miller is a Saint Joseph native who also attends Missouri Western State University. His hobbies include baseball and music.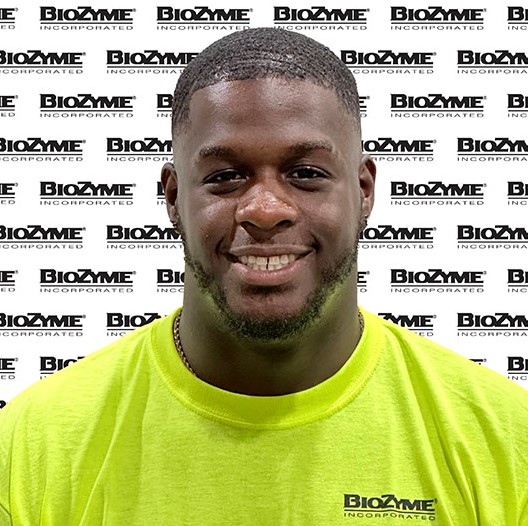 McDonald is originally from Humble, Texas, and he has completed his bachelor's degree in general studies with an emphasis in social work/criminal justice. He is now working toward his Master's in Business Administration.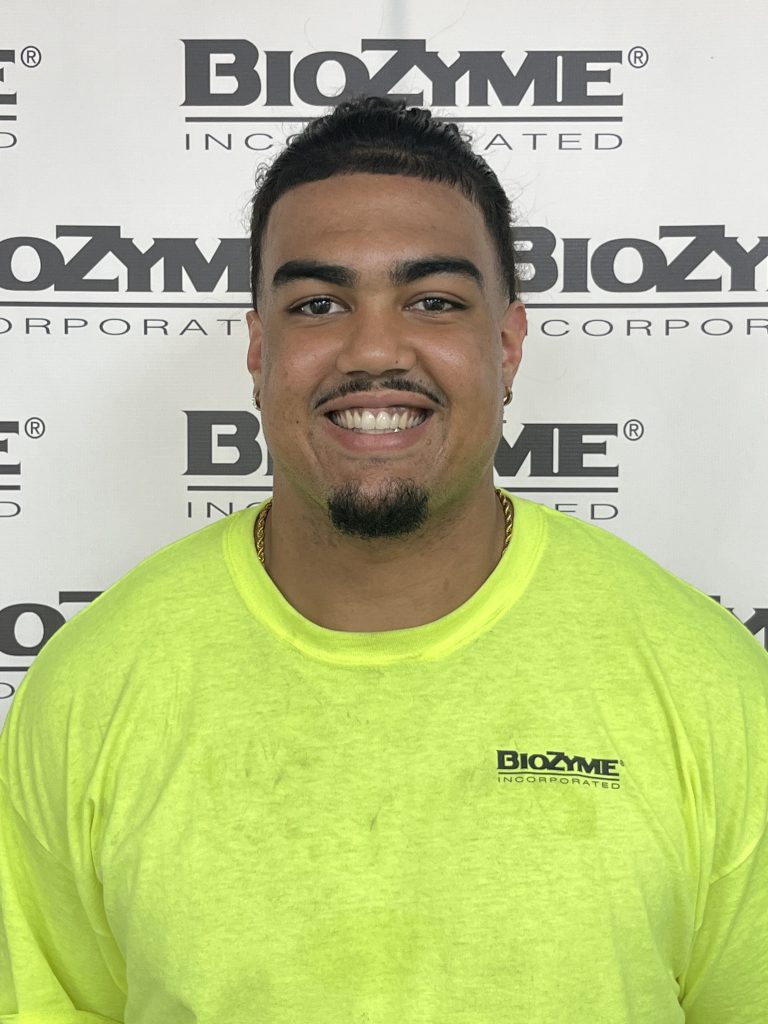 Ravenell is also a former Missouri Western State University football player, who graduated in 2022. He is originally from California.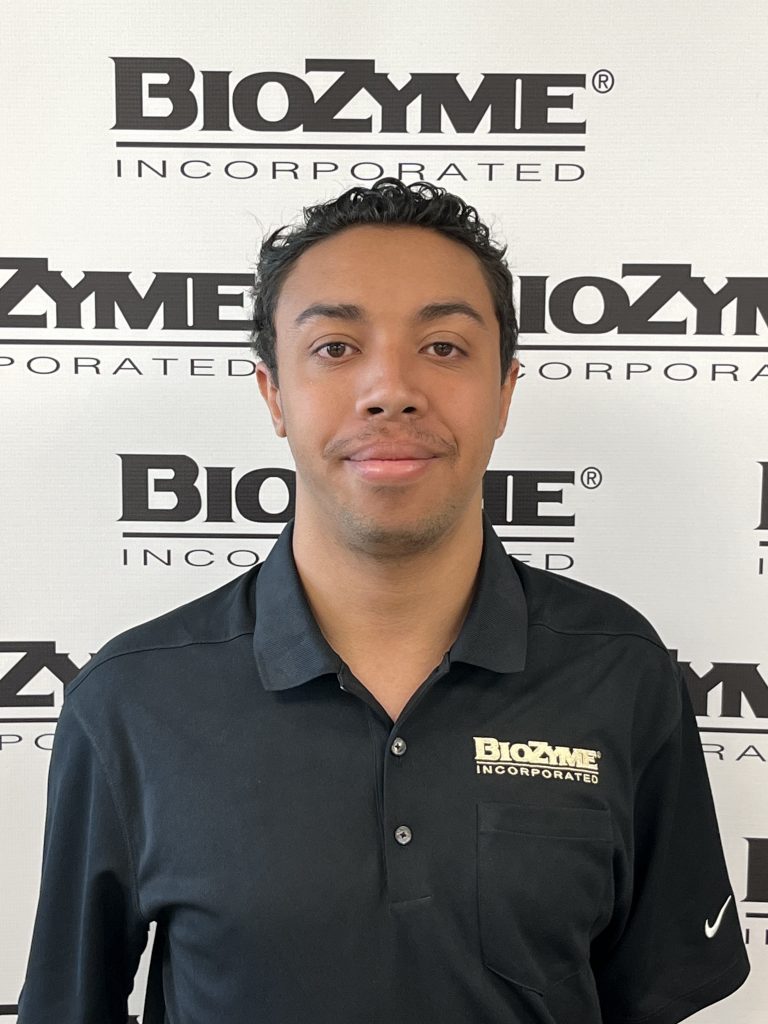 Taylor is pursuing a bachelor's degree in Computer Science from Kansas State University. He is from Saint Joseph and was a competitive tennis player in high school. He is involved in the K-State MAPS (Multicultural Academic Program Success) Program.
We are looking forward to watching all of these interns grow their knowledge base this summer and experience the BioZyme care that comes full circle. To learn more about the BioZyme family of brands, visit www.biozymeinc.com.