Katy Holdener, Fort Worth, Texas; Stacy Pearce, Chattanooga, Oklahoma; and Tori Seward, Brandon, Mississippi, have joined the BioZyme® Inc. Marketing Team. Holdener and Pearce will work collaboratively as Graphic Designers to design inspiring and creative assets for BioZyme. Seward will serve as the Regional Marketing Manager. All three recently kicked off their employment at BioZyme's headquarters in Saint Joseph, Missouri.
"We are excited to grow our Marketing Team to include Katy, Stacy and Tori. Each of them bring unique talents and perspectives to the team that will help enhance the creative outlook as well as help take our regional marketing efforts to the next level. We have big goals for ourselves for 2023, and these positions are key to achieving those," said Lynsey Whitacre, Ph.D., Senior Manager of Smarketing & Product Development.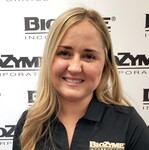 Holdener is a native of California's central valley, where her family raises diversified crops. She grew up showing livestock and earned a bachelor's degree in Agricultural Communications from Oklahoma State University. She most recently worked for Superior Livestock Auction, where she spent most of the past two years working a website redesign and enhancing digital strategy. She also worked in the communications departments at the American Angus Association and American Hereford Association. Holdener enjoys traveling, cooking, updating her food blog, spending time with her niece and her two dogs.
"I am excited to use my skills and knowledge in the seedstock and commercial cattle business to create pieces promoting brands that resonate with the agricultural consumer," Holdener said. "Personal nutrition is a big part of my everyday life, and to work for a company that offers high-quality nutrition to so many species of animals and has a great value system is very rewarding."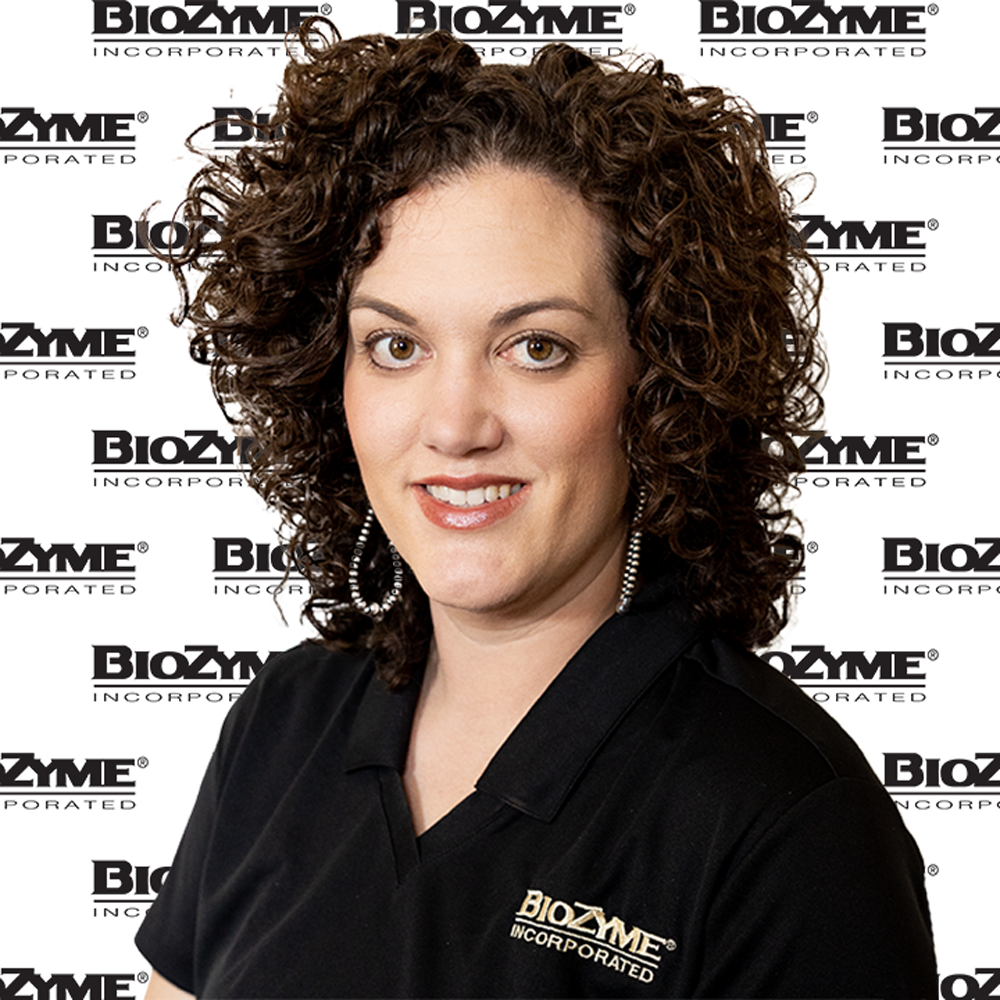 Pearce has been using her creative, photography and communication skills through a variety of venues since earning both her bachelor's and master's degrees from Oklahoma State University, in Agricultural Communications and International Agriculture, respectively. She's the owner and CEO of her own small business, Stacy Pearce Creative, where she has worked as a designer and photographer serving small businesses, nonprofits, social influencers and large corporations. She has also served as the director of marketing and membership for the Certified Oklahoma Bred Association, as a professor and creative services specialist at Connors State College and as the assistant director of marketing at the National Cowboy and Western Heritage Museum, among other marketing roles. A southwest Oklahoma native, Pearce and her husband, Cody, raise Charolais, Miniature Herefords and commercial cattle, Quarter Horses and Great Danes, and train and sell breaking donkeys. They have two daughters, Patton Elise and Piper Lynn. Pearce enjoys gardening, reading, antiquing, and making memories with her family.
"Having come from roles where I've worked as a relative jack-of-all-trades, I am excited to transition into a position with a more singular graphic design focus," Pearce said. "I love the BioZyme mission of care that comes full circle for everything you care about. It will be a fun challenge to work with the entire marketing team to help align and link together the BioZyme family of brands, across all species we serve."
Holdener and Pearce design various assets for the BioZyme family of brands that include VitaFerm®, Gain Smart®, Vita Charge®, Sure Champ®, DuraFerm®, Vitalize® and Backyard Boost®, in addition to corporate pieces like an annual report and the dealer newsletter, VISION.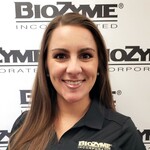 Seward brings extensive organizational and event planning experience to her new role of Regional Marketing Manager where she will assist the Area Sales Managers (ASMs) develop and execute marketing plans at the regional level. She most recently spent nearly two years as the director of membership for the Mississippi Cattlemen's Association. She also gained valuable experience as a management trainee with Seaboard Farms and in an operations role with a bank. She has a bachelor's in Ag Science from Mississippi State University. She and her husband, Jacob, are expecting their first child this fall. Her hobbies include working cows, being outside, hunting, fishing and working her skincare business.
"I am looking forward to helping the ASMs, and it is my goal to get organized and help them with their marketing efforts to help grow the sales in their respective areas. I personally want to learn the ins and outs of all of our great brands so when I am talking to a person or prospective customer, I can answer their questions with ease. I am very excited for this next chapter," Seward said.
To learn more about BioZyme and its family of brands, visit www.biozymeinc.com.