AMAFERM®
Size: 50 lb. bag
Product Number: 8010
A feed additive that can be mixed in the ration to support digestive health and performance.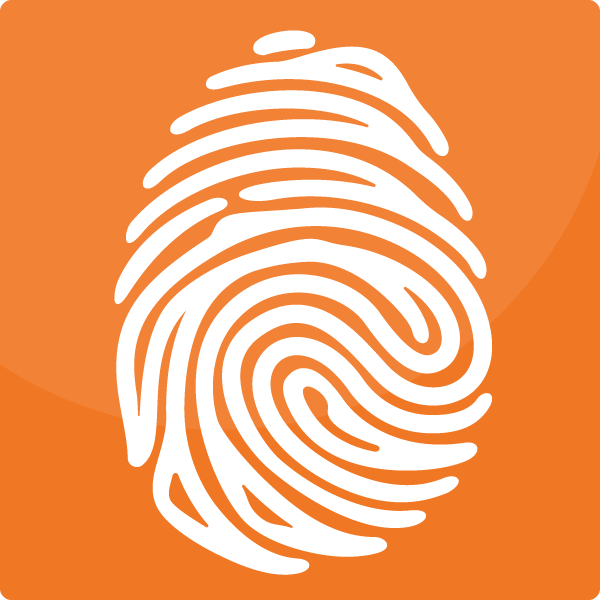 UNIQUE FEATURES
Provides a research-proven, precision-based prebiotic that is created from a select strain of Aspergillus oryzae grown by non-alcoholic fermentation in a proprietary media and is activated for an extended period and then dried.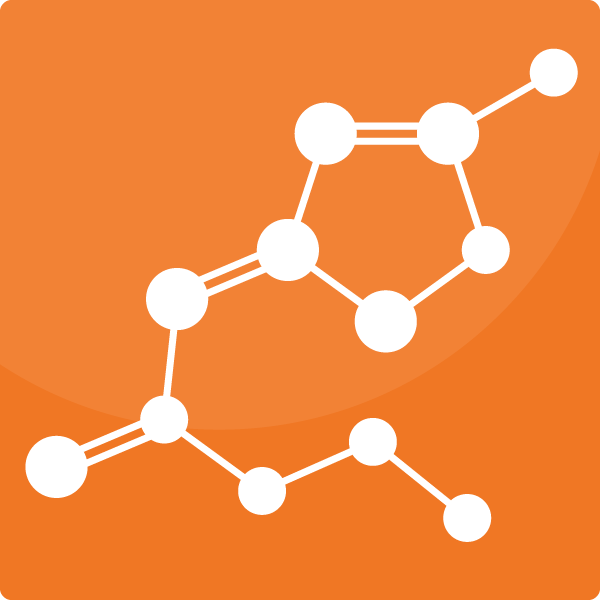 VALUABLE COMPONENTS
Contains no vitamin or mineral features to the animal. It is a prebiotic.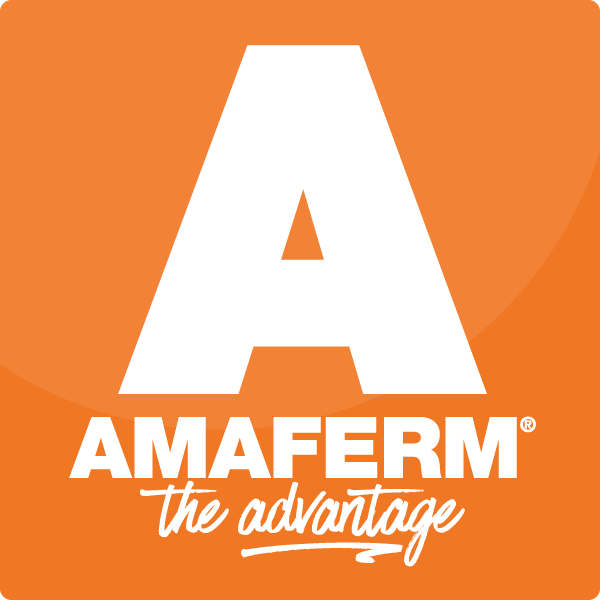 THE AMAFERM® ADVANTAGE
Amaferm® is a precision prebiotic designed to enhance digestibility by amplifying nutrient supply for maximum performance. It is research-proven to increase intake, digestion and absorption.
PRINTABLE DOCS
SUPPORT MATERIALS
Guaranteed Analysis
| Ingredient | Amount |
| --- | --- |
| Contains Amaferm® | Yes |
| Contains MOS | No |
| Crude Protein % Min | 14.0 |
| Crude Fat % Min | 1.6 |
| Crude Fiber % Max | 13.5 |
| ADF % Max | 18.0 |
FEEDING DIRECTIONS
BEEF - grams/hd/day • Creep Fed Calves = 1.5 • Starting/Receiving Cattle = 2 • Stocker Cattle = 2 • Grower/Finisher Cattle = 2.5 • Breeding Animals = 2.5 • Show Feeds = 2.5 DAIRY - grams/hd/day • Pre-Weaning Calves = 1 • Calf Grain Starter = 1 • Post-Weaning Calves = 2 • Non-Lactating Cows = 3 • Lactating Cows = 3 SHEEP/GOAT - grams/hd/day • Lambs/Kids = 0.5 • Mature Animals = 1 • Show Feeds = 0.5 EQUINE - grams/hd/day • Foals/Ponies = 2 • Mares/Stallions/Geldings = 3 • Show/Performance Horses = 5 • Senior Horses = 3 • Draft Horses = 4 DOG/CAT - grams/hd/day • All (per 10 lbs or 4.5 kg of body weight) = 0.1 SWINE - pounds/ton • Starter/Wean 25 lb = 0.5 • Transition 25-50 lb = 0.5 • Grow/Finish 50-280 lb = 0.5 • Gestation = 1 • Lactation = 0.5 POULTRY - pounds/ton Broilers • Starter Feeds = 1 • Grower/Finisher Feeds = 0.5 Layer Feeds • Pullet Starter = 1.5 • Pullet Grower = 1 • Lay Cycle (All Phases) = 1 Breeder Feeds = 1


INGREDIENTS
Dried Aspergillus oryzae fermentation product, Wheat Bran


DO NOT FEED TO
---


CAUTIONS
See product tag for ingredient listing