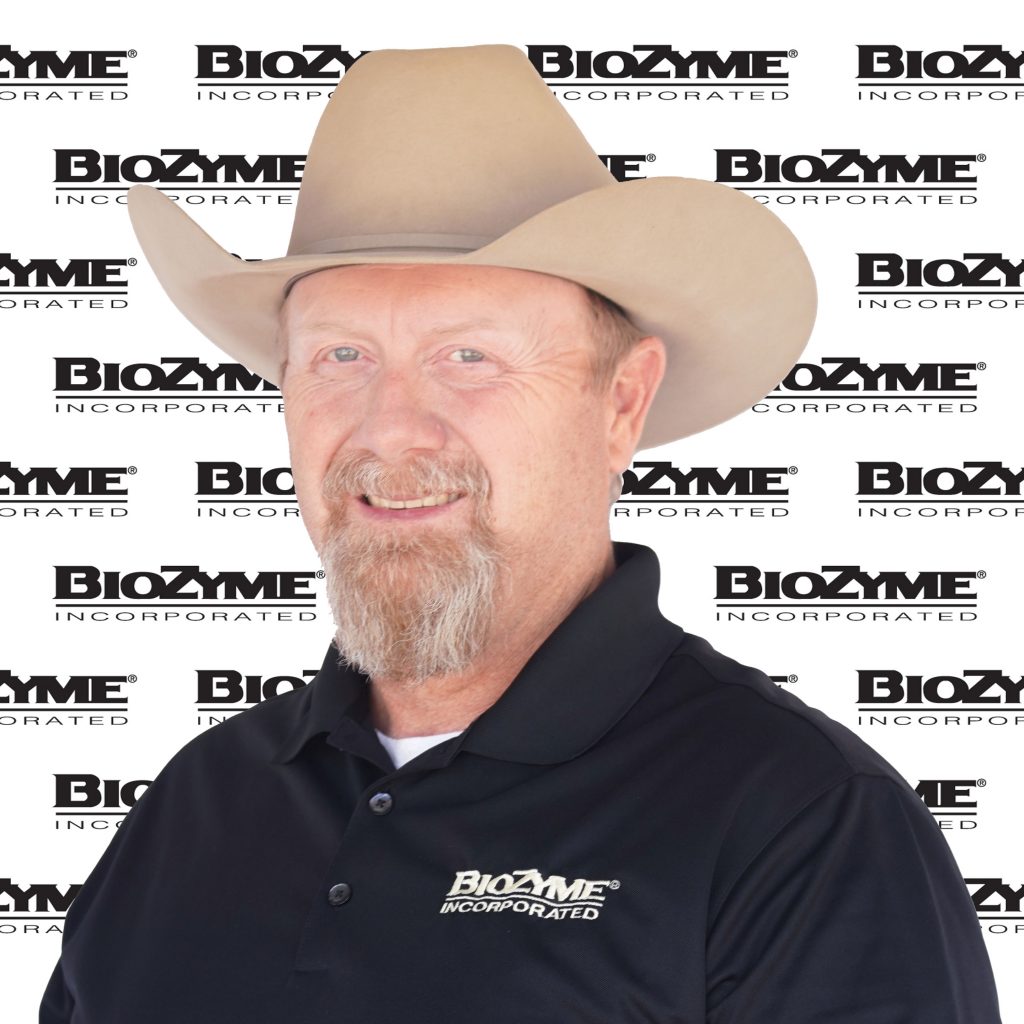 BioZyme® Inc., announces the hiring of Jason Bow, El Reno, Oklahoma, as its newest Area Sales Manager. Bow will represent BioZyme across his native Oklahoma to work with our dealer network, promote the BioZyme product lines and brands and collaborate with dealers and customers to further educate them about animal health and nutrition.
Bow has an extensive agricultural and sales background, having previously worked in ag sales for more than a decade. He also taught high school agriculture for eight years. He is an alumni of Oklahoma State University with a degree in Agriculture Education and Animal Science. He was a member of the OSU meats judging team. He and his wife, April, enjoy judging livestock shows together. They have four children who also show livestock, and he couldn't be prouder.
"I have used the BioZyme products for years, and I know they are reputable products that show results. I'm looking forward to traveling around the state to grow our market share and serve as a liaison for our family of brands," Bow said.
ASMs identify and cultivate new customers, partner and grow opportunities, work associated trade shows and events to help grow the business of the assigned territory.
"We are glad to have Jason on our team. He brings a wealth of experience across all segments of the livestock business. Additionally, he is well connected in the industry and will be able to work well with both the dealers and end users across Oklahoma," said John Jeffrey, BioZyme Senior Manager of National Sales.
Welcome To BioZyme
BioZyme is a global animal health and nutrition company with headquarters in Saint Joseph, Missouri. Its family of brands include VitaFerm®, Gain Smart®, Sure Champ®, Vita Charge®, DuraFerm®, Vitalize®, Backyard Boost® and AO-Biotics®.
For a list of BioZyme Area Sales Managers, visit https://biozymeinc.com/our-staff.