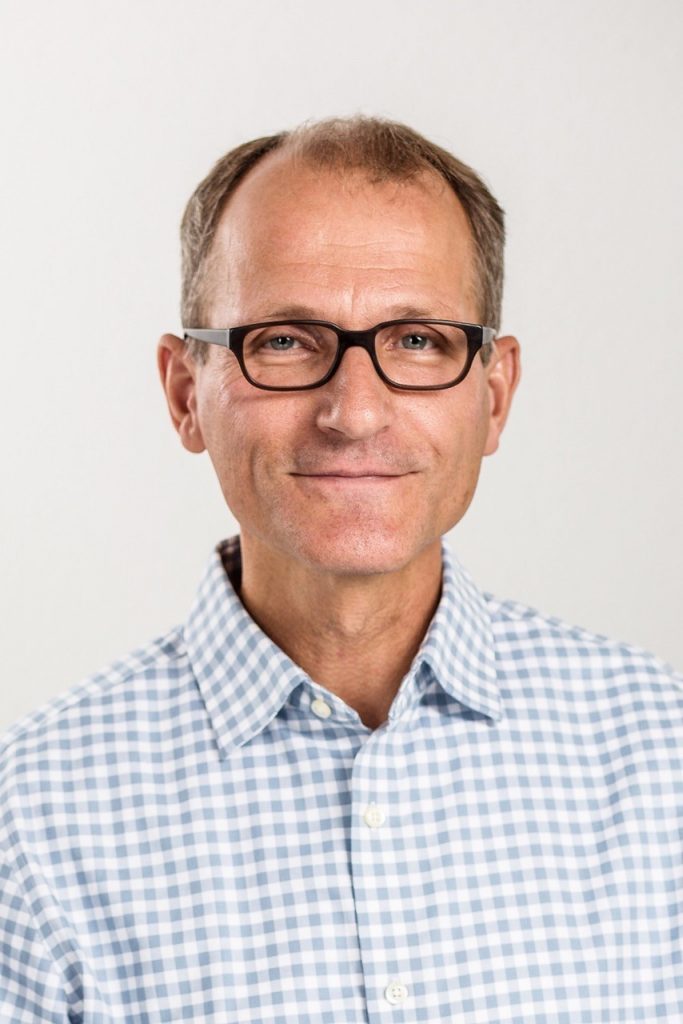 Peter Windhausen, Ph.D., is the newest Business Development and Innovation Manager for International Team at BioZyme® Inc.
In his role, he will provide technical and business support to BioZyme's partners and clients around the globe, while continuing to expand the list of distribution partners and promoting the use of BioZyme's additives in different countries around the world.
Dr. Windhausen earned his Ph.D. in Agricultural Science – Animal Nutrition from the University of Bonn in 1993. He has spent the past 25 years working in livestock nutrition marketing and sales in Europe, Africa and the Middle East, mostly for Hoffman-La Roche / DSM.
"I do enjoy working for a business-driven company like BioZyme that has put a lot of science and research behind its additives. BioZyme made Amaferm® for a specific purpose which is unique and to promote such a product or new ones coming from BioZyme's pipeline will be challenging and rewarding, that is why I am happy to be a member of this team," Dr. Windhausen said.
BioZyme specializes in developing and manufacturing precision-based biotics that offer substantial benefit to the host precisely when it is needed. Today, the biotics created are prebiotics from a controlled fermentation of Aspergillus oryzae (A.O.) using a proprietary, multi-step process. The process, which follows FAMI-QS, has been refined for over 50 years, making it impossible to duplicate.
"We are very glad that Peter accepted the position. His experience in technical sales and support in many markets around the world will help us to serve our distribution partners and to engage with new ones" said Volker Altenbokum, Director of International Business Development.
Dr. Windhausen is located at Lörrach, Germany, located in southwest Germany near the borders to Switzerland and France. He enjoys biking, listening to jazz music and reading books about history. He and his wife have three young adult children, who are currently attending the university.
With world headquarters in Saint Joseph, Missouri, USA, BioZyme products can be found around the globe including more than 30 countries.