What is Amaferm?
Amaferm® is a precision-based prebiotic designed to enhance digestibility by amplifying the nutrient supply within for maximum performance. Amaferm is produced from a select strain of Aspergillus oryzae, through a proprietary multi-step process.
Why Choose Amaferm?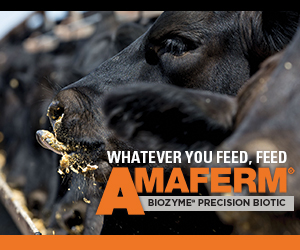 Amaferm is research-proven to…
INCREASE dry matter intake by

3%

INCREASE fiber digestibility by up to

17%

INCREASE absorption up to

30%

without using energy
Learn more about how Amaferm works!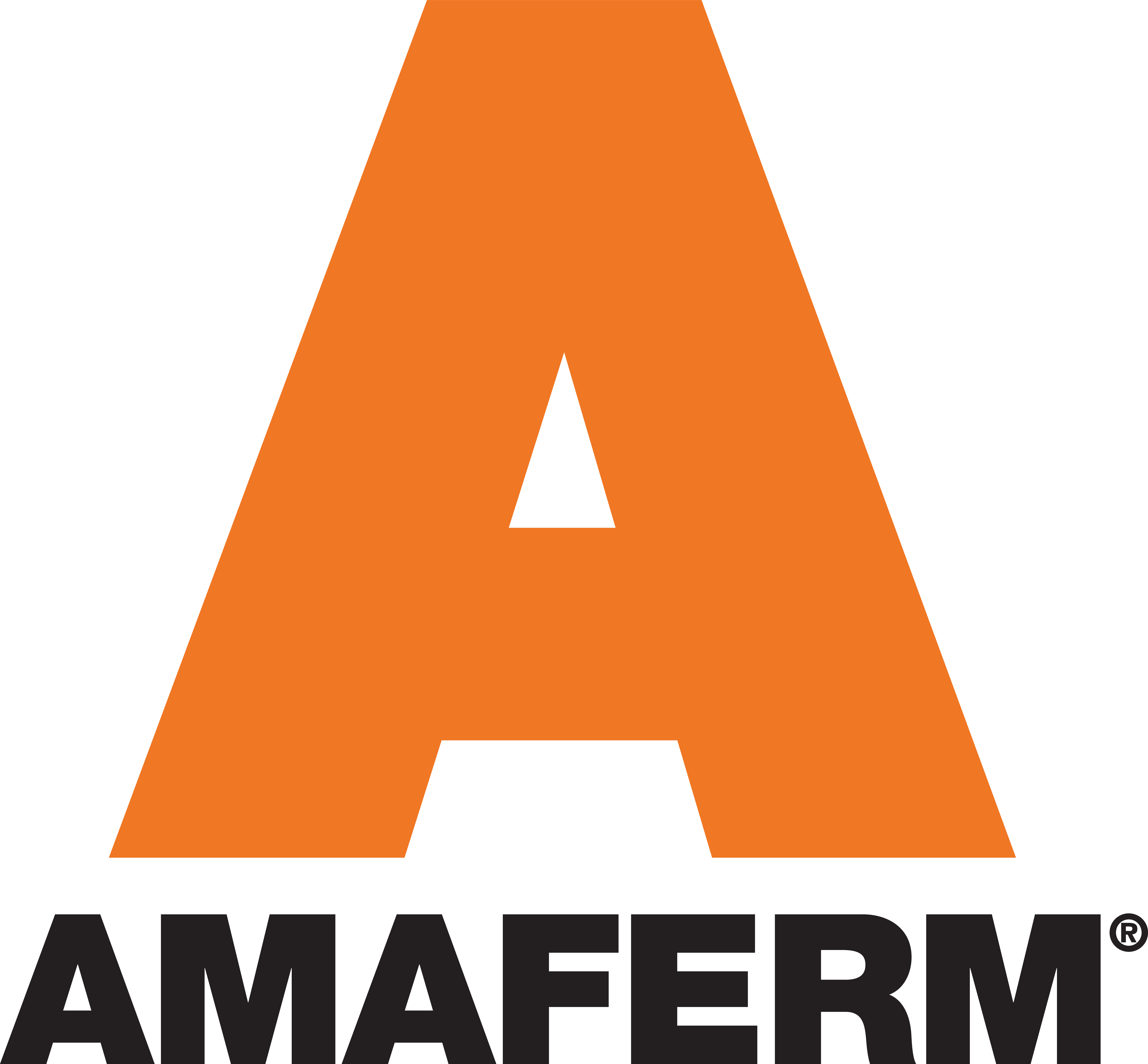 Feedlot/Large
Custom Rations
To learn more about how to include Amaferm, fill out the form below and we will call YOU!
Where to Buy Amaferm

Cow-Calf Producers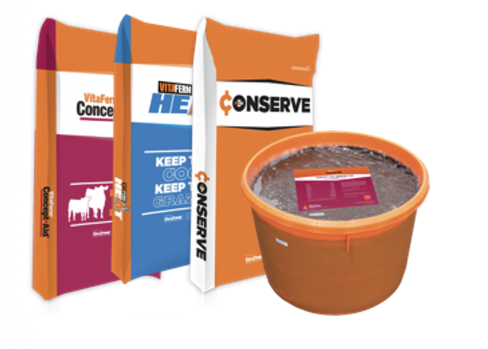 Discover VitaFerm products

STRESS – Weaning, shipping, receiving, etc.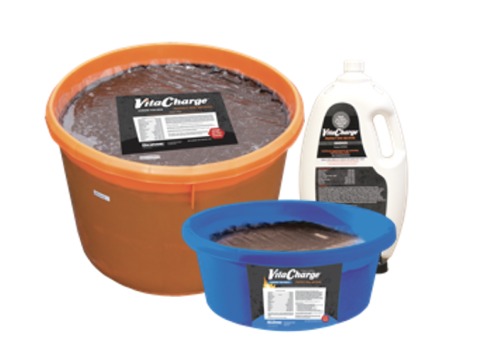 Discover Vita Charge products

Stocker/Starter/Feeder Cattle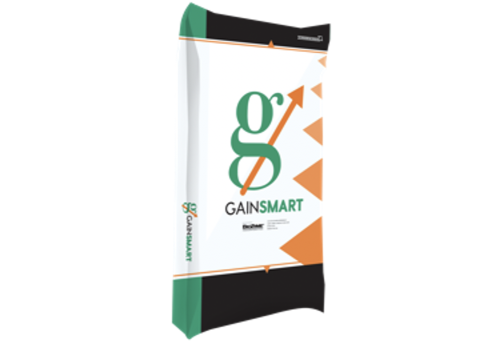 Discover Gain Smart products