At BioZyme® we have been committed to supporting young people involved in the livestock industry for many years. I cannot take credit for that amazing commitment. My husband, Bob, gets full credit for that very smart, passionate way of thinking about business. Since young people are this month's focus, I thought it much more appropriate for him to write this month's letter. We are very fortunate to have him as our guest writer this month.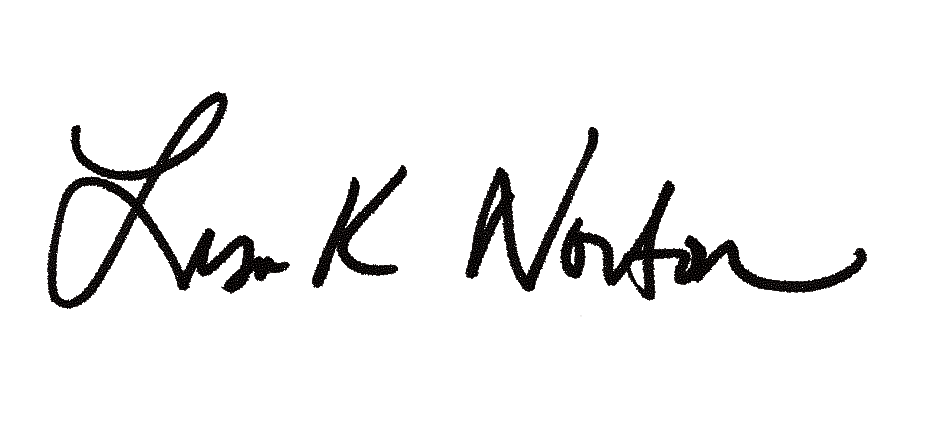 I was recently asked by a colleague what my vision for BioZyme was when I first came here and what or how has it changed during my tenure.
My vision, then and now, was to continue building a "great" company. I say continue because the foundation was already here when I started. To be "great" you must have a talented, passionate and devoted (to customers) workforce. You must have products and services that exceed the customers' expectations, and most importantly contribute to the customers' sustainability. Product development, research, manufacturing, quality standards and controls, marketing, sales, logistics, customer service and administration must all be "world class" in performance and culture to achieve this vision.
Culture, the shared attitudes, values, goals and practices that characterizes an organization (from the hardcopy Webster dictionary sitting on my credenza, yes I still use it!) must be at our core if we are to achieve culturally the vision of "greatness."  But, where does "greatness" begin?
Larry Fitzgerald, wide receiver for the Arizona Cardinals of the National Football League, was recently recognized as the Walter Peyton NFL Man of the Year. This award is presented annually honoring a player's volunteer and charity work, as well as his excellence on the field. Larry, in his opening remarks, said "GREATNESS BEGINS WITH GIVING." 
The video footage of Larry Fitzgerald reflected much of his volunteer and charity work with young people. I believe Mr. Fitzgerald would describe his giving as an investment as much as a gift in the traditional sense.
We would certainly describe our giving to be as much of an investment as a gift with the young people that we are privileged to be associated with through the breed association junior programs, shows, 4-H, tours and internship opportunities.
We have the opportunity to teach as well as learn from our young people. We have the opportunity to inspire and be inspired, the opportunity to share our history and experience and to listen to their thoughts, dreams and goals. The opportunity to give and to receive.
In a very few short years these young people will be customers of our products if we earn their trust in our products and brands. These young people will be the leaders of this great country and hopefully carry on the theme of making "America Great Again." These young people will become the leaders of our company and hopefully will continue the vision of building a great company.
Where better to give, or to invest than in our children? Our young people will carry on the legacy of this country, this company and our agricultural community. Each of us, individually and collectively, has the opportunity to aspire to do great things, big or little, as long as we remember that "GREATNESS BEGINS WITH GIVING."
Bob Norton