This past month was our 6th annual dealer retreat. This event brings together our top volume dealers to challenge all of us on how we can be the best versions of ourselves in our day to day business. This year's theme was Decode the Mystery of Growth.
Mystery is defined as something that is difficult or impossible to understand.
This recent article in Feedstuffs is a mystery to me. How can I include chocolate as 30% of my diet without affecting my carcass composition?  Seems if I just include it at .000003 percent it significantly impacts my carcass. Now that is a mystery.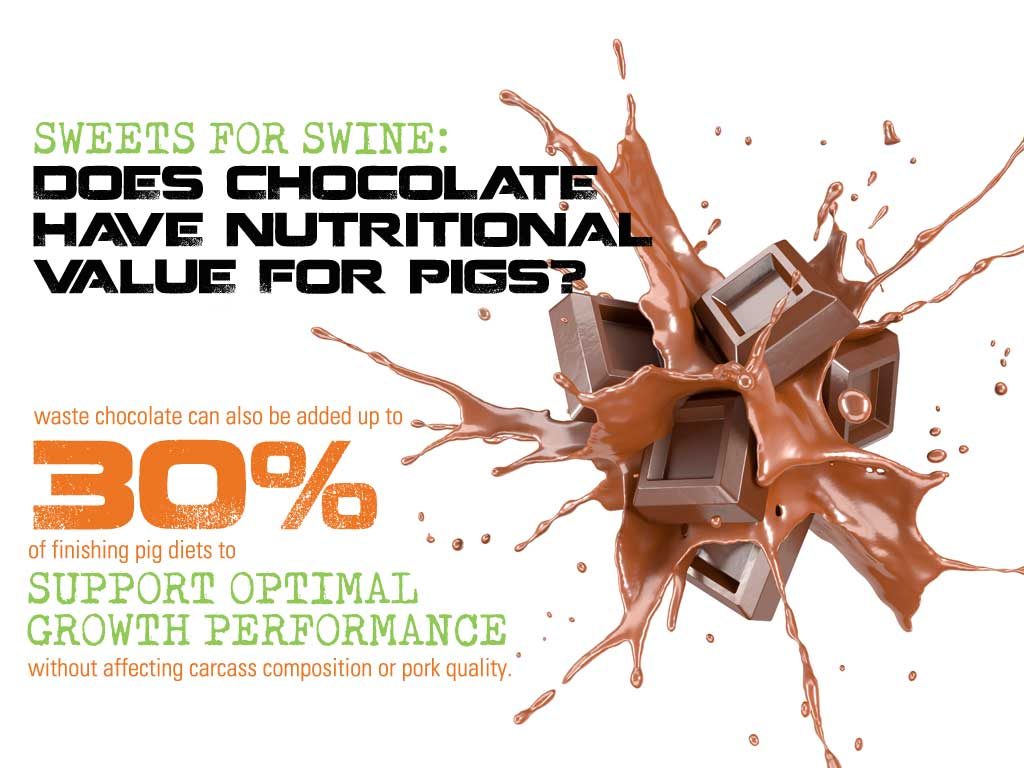 The "love of gain" is human nature. So, a desire or even a need for growth is not mysterious. It's how to create it that's mysterious.
We must work every day to solve that mystery using a variety of ways including:
Investing in human capital
Committing to learning
Standing out
Setting bold goals
Making big changes
The common point to all of these is ACTION – Nike says Just Do It.  If "just do it" was enough, we'd have already just done it by now.  So, if all we need to do is "just do it," why do we go through one year after the other without "just doing" the things we know we need to do to grow?
Because successful growth isn't about just doing, it's about:
Identifying the need for change
Creating that change
Preparing for the challenges that will present themselves along the way of change
Grabbing a hold of an "all in" belief so you don't just give up
If you skip any of those steps, whatever you "just do," won't be sustained long enough, repeated often enough, or executed well enough to create the action needed to grow.
Once you know what actions you need to take each day; you'll find that "just do it" is the effective warning it was intended to be.