Webster defines success as a "favorable or desirable outcome." This group of dealers epitomizes that success, growing their sales significantly over the past year. But success doesn't just happen. Ask any one of them, and they will attribute their success to having a great product, providing top-notch customer service and having great people to work with – customers, employees and BioZyme® support.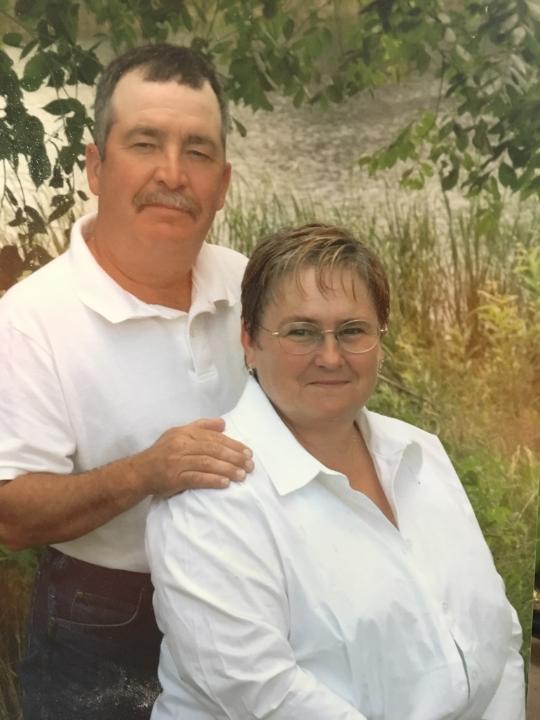 Mike Damon
Knoxville, Iowa
For Mike Damon, becoming a BioZyme dealer seemed like a natural fit. He's been feeding the product to his own livestock since the 1970s. His dad's cousin, Deverne Dixon, used to work as the dealer in the area around Knoxville, Iowa, where Mike and his wife, Barb, live today. And, Mike said it is vital to his business success to be available for all producers.
"If I don't know the answer to a customer's question, I'll try to find out," Mike said as he complimented his ASM for always providing assistance. "The guy who has five cows thinks he is just as important as the guy with 500, and when it comes to sales, he is. Because the guy with five cows can be really positive and help you sell just as much as the guy with 500."
Mike said some of the best parts about selling BioZyme products are the people and helping the producers. He has left mineral at some farms for years, and never has seen a person, but a positive experience creates a chain reaction, and that producer tells his friends, and then Mike adds two or three more customers.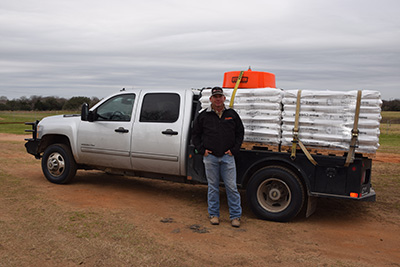 High Hill Supplements
Schulenburg, Texas
Cultivating relationships and targeting progressive producers has helped High Hill Supplements grow their BioZyme® business during the past year. Kevin Warnken, Schulenburg, Texas, said he works hard to find larger, progressive producers, explains the benefits of using the BioZyme products, and sells them the products that will work for their ranch.
He shared about one customer who had a 92-percent conception rate on 1,200 cows. Warnken convinced the rancher to use VitaFerm® Concept•Aid® the next year. The rancher's additional $8,000 supplement investment increased his conception rate to 96-percent, which produced about 50 more calves, and put more money in his pocket. He was sold.
And producers of all sizes are singing praises to Warnken, who just received a note from a smaller customer who had used Concept•Aid: "Just wanted to say thanks. 100% calf crop in 2016. 45 out of 45."
Warnken said that while testimonials from peers will help gain customers, hard work and customer service helps him keep a customer. He said delivering the product and following up with the producer is important, and last year he delivered nearly 450 tons in his pickup.
"We make the deliveries ourselves, ask them what they want and give them twice what they ask for," he said. "The only thing I'll sell is something that works. It's not a glorious life, but it is a great life."